Share
THERACK® Classic All In One Gym 30lbs
Regular price

$149.95 USD

Regular price

$179.95 USD

Sale price

$149.95 USD

Unit price

per
THERACK® is an All In One Gym. At just 30 pounds, it's portable and lightweight, so you can take it anywhere, and you can do everything from push-ups and planks to dips and ab rollouts.
View full details
SERIOUSLY FIT TESTIMONIALS
"Travis Burrell created THERACK®, a completely portable one-unit-does-it-all-device that features body weight resistance to build core strength, muscle balance, power and endurance."

"I am amazed at how many body parts I can hit with THERACK®."

Jim Foody,
USA Gymnastics

"THERACK® worked out every inch of my body!"

Leila Khoury,
All Pack10 Gymnast

"As an ultra-endurance athlete and coach I am always seeking to improve core strength and total body resiliencey. THERACK® is an all-in-one-product that delivers this for me."

Jimmy D. Freeman,
Coach & 100-mile Trail Runner

"Useful tool for the home fitness crowd and the home trainer."

Christopher Drozd,
Writer, Triathlete Magazine

A whole new category of exercise equipment.

Patrick Netter,
Gear Guru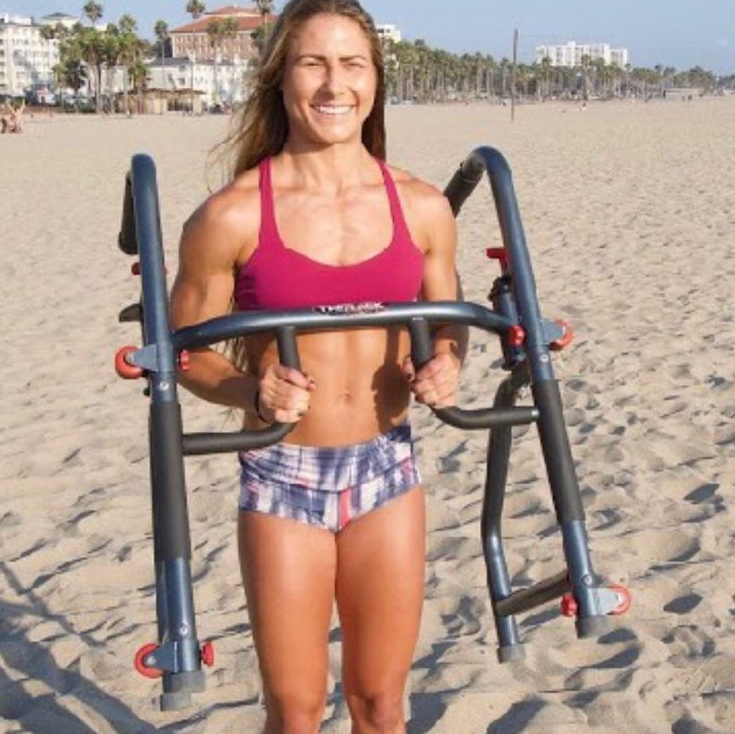 CONVENIENTLY PORTABLE
THERACK® Workout Station is a convenient and portable solution that allows you to work out anywhere. It's compact size makes it easy to store and transport, so you can take it anywhere!
GET YOURS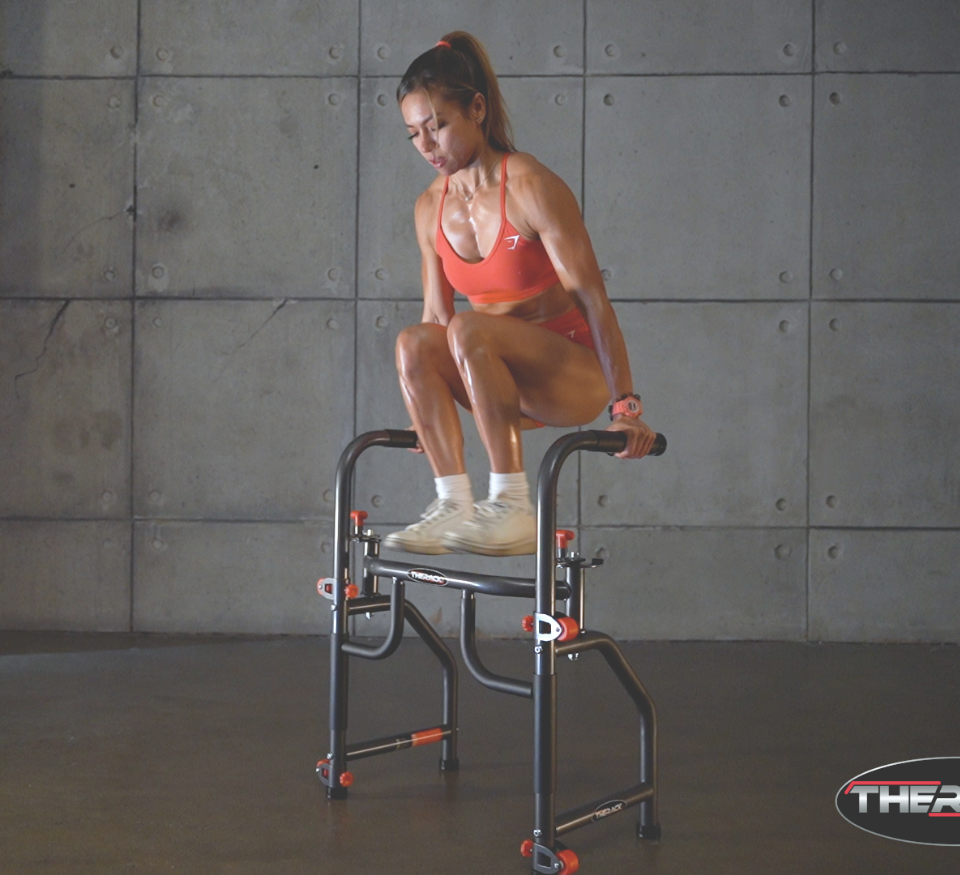 HIGH EFFICIENCY SCULPTING
Get your workout done faster. Improve the frequency and effectiveness of your workouts with THERACK. Hit and sculpt 7 different body parts—shoulders, back, biceps, triceps, chest, abs and legs—in one simple workout that can be done anywhere.
SHOP NOW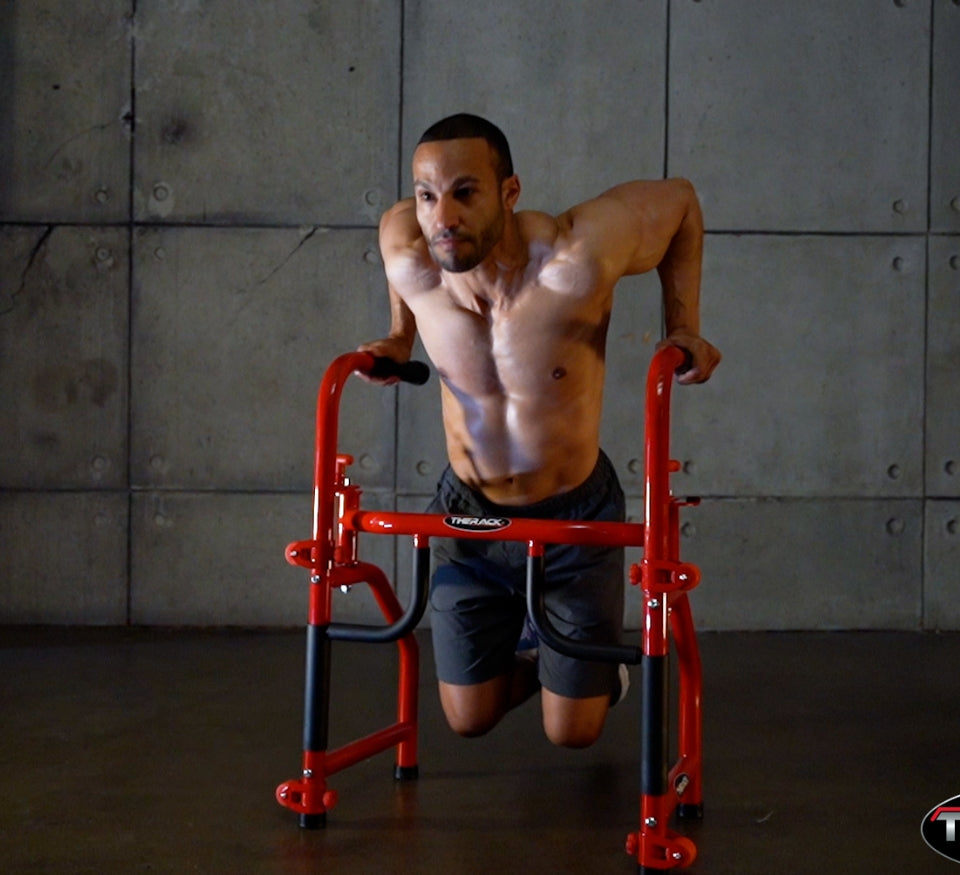 SAVE TIME, MAKE GAINS
A full range of exercises with minimal equipment? No problem.
THERACK® is a fitness station with everything you need to get in a complete workout in 30 minutes or less.
It has all the essentials without any of the extras, so you can max out your time at the gym and reach your goal faster.
GET YOURS
Shop PowerPortLA™
Visit our partner site featuring our products and other excellent fitness products
GO THERE